Online Life Coaching for Teens, College Students, & Young Adult
Transitioning into adulthood sucks. It's not easy, often not fun, and no one really teaches you how to do it well. Through writing, in-person life coaching, and online life coaching, I help teens, college students, and young adults go from school to success in their personal and professional lives.
All the Benefits of Online Life Coaching Right to Your Inbox
Want a simple way to happier living? GET BETTER SLEEP! Bring on the eye rolls. That's fine. I rolled my eyes too the first time my therapist and life coach said this. Proper sleep is proven to help us Feel better...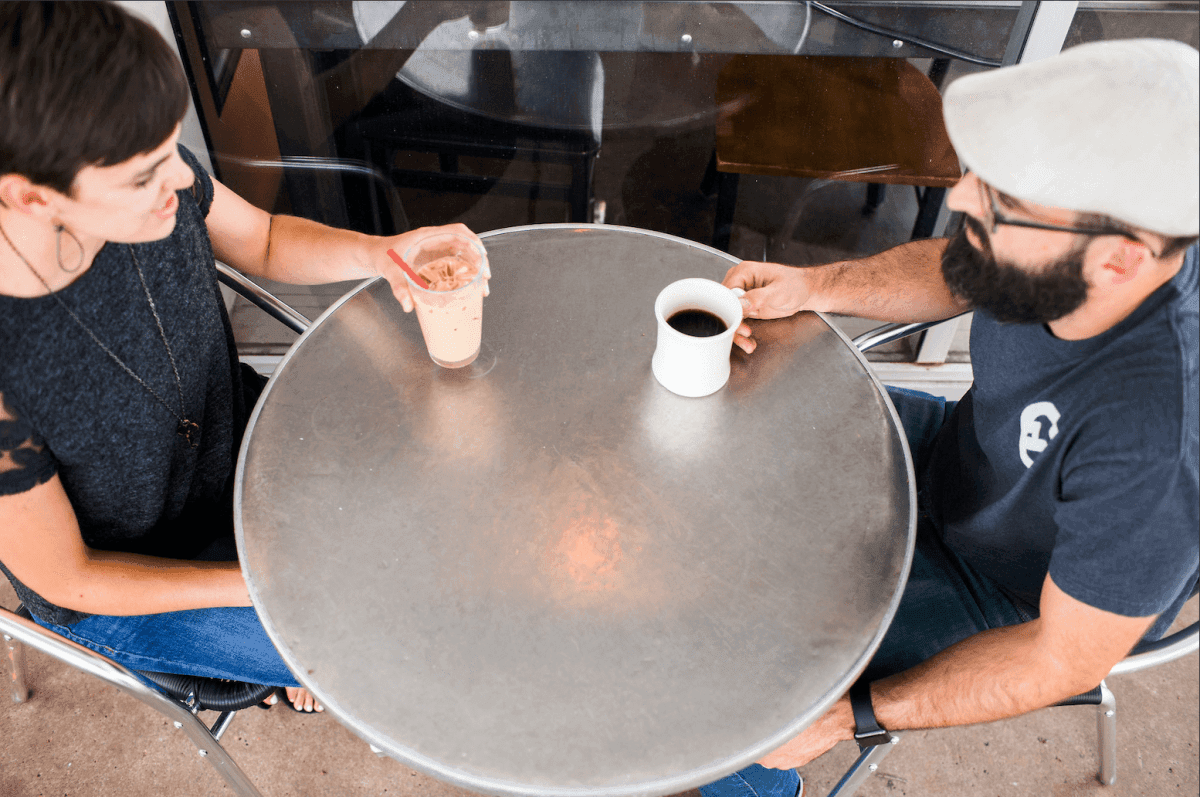 Work with a Life Coach who gets it. Schedule a meeting with Kurtis today!