I HELP PEOPLE LIVE FREE!
Free from expectations.
Free from guilt.
Free from shame.
And free to live a life of
peace, love, and purpose.
Stop waiting. Change your life today.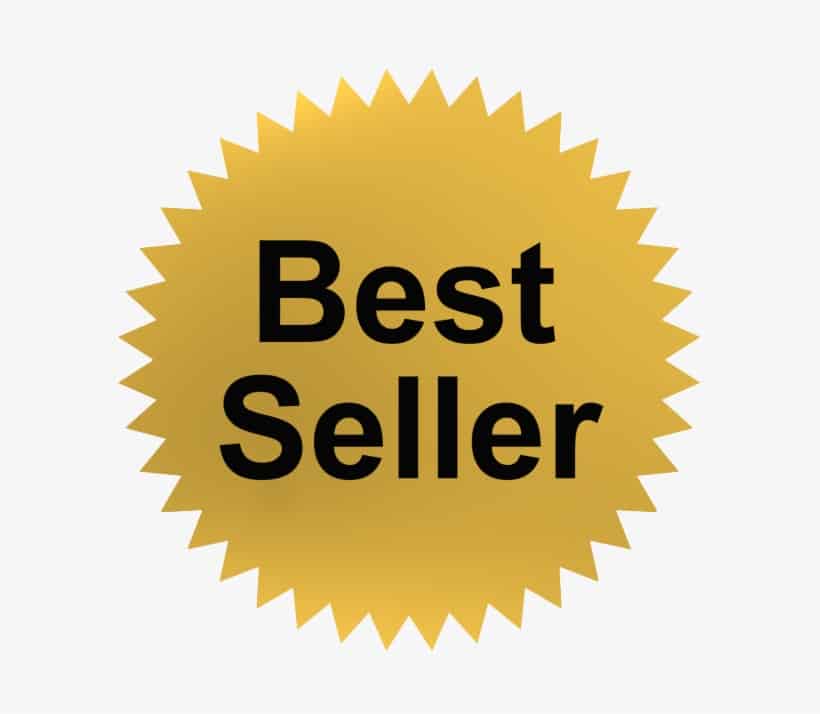 People are done with church
For more and more Americans, it is a place filled with pain, anger, or judgment.
For others, it's simply a pale version of what it could be; what it is supposed to be; what they long for it to be.
Giving Up Sunday is an honest look at some of the worst mistakes made by American churches, and offers an alternative that is raw, authentic, and full of hope.
If you are done with

 

church

 

or know someone who is
If you long for more and don't know where to start
If you are looking for a truly genuine faith, a community rooted in love, and a calling in your life that transcends the nine to five plus ten on Sunday,
this is your new beginning.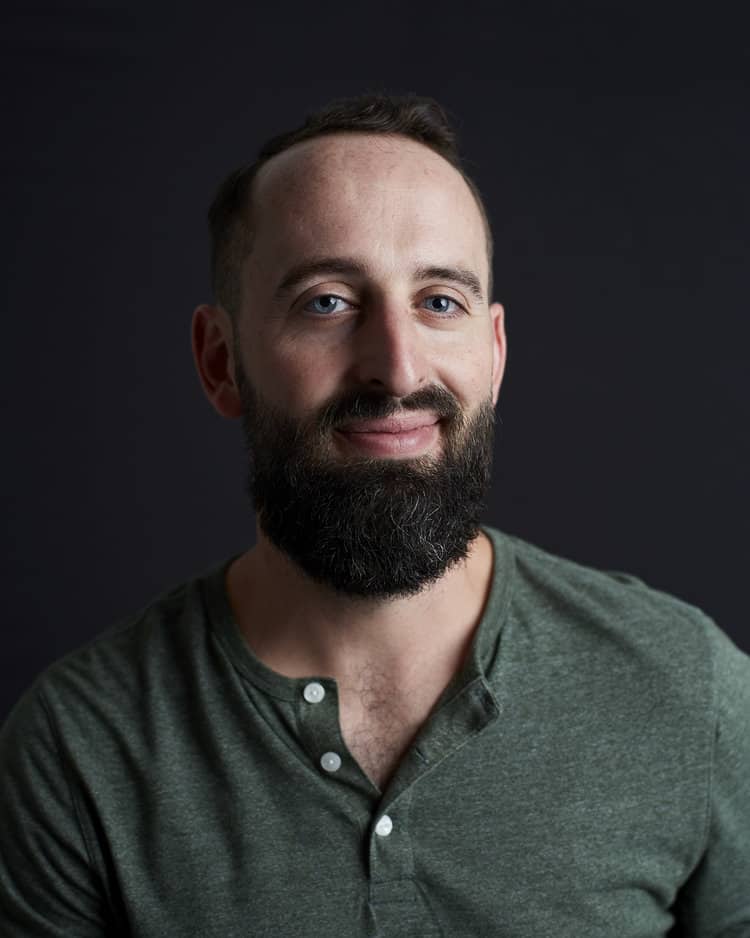 LONELY – STRESSED – FEELING LOST?
I was too.
Then I saw a life coach and he helped me get my life back on the track I always wanted.
Now I am a coach with over 10 years experience helping others find their best path! I want to help you too.
"Kurtis is the spiritual Mister Rogers for the craft beer crowd."
– Pam
"With countless words of wisdom, I can honestly call him the most qualified person to speak into my life."
– Joel
October 27, 2020 by Kurtis Vanderpool
The Kingdom of God is Like…
Making a Home for Others.
September 17, 2020 by Kurtis Vanderpool
Faith doesn't require as much of us as we think it does.
September 15, 2020 by Kurtis Vanderpool
Relationships Are Not Difficult
Free Yourself to Love Another
May 12, 2020 by Kurtis Vanderpool
Hearing God's Voice: 3 Steps to a Life of Prayer and Meditation
Step 3: Just Being With God
April 28, 2020 by Kurtis Vanderpool
Hearing God's Voice: 3 Steps to a Life of Prayer and Meditation
Step 2: Making Life a Conversation With God
"Kurtis is personable, approachable, and not afraid to be vulnerable, giving his audience permission to do the same.
He is a truly gifted and skilled speaker."
Scott Latham
"Kurtis' ability to relate with an audience and meet them where they are is very rare indeed. He will make you laugh and think deeply in the same moment."
Al Martin
"Having hired and heard him several times, I know that each time Kurtis speaks,  he resonates deeply with his audience."
Eric Britton
Many of us are born with incredible gifts just boiling up within us. The problem is, our churches and religious organizations don't always value those gifts.
That's where I come in
Hi, I'm Kurtis and I help people create grace, peace, and purpose in their lives, so they can lead and serve in their own unique and life-giving way.
Through regular content on my blog, books, and one-on-one coaching, I am committed to raising up leaders that will guide their world through great times of change and uncertainty, leaders just like you.
If you're looking for more out of life, if you know there's more within you and you struggle to bring it out, I want to invite you to join my team by filling out the boxes below. As a welcome gift, I will give you one of my favorite practices for FREE, my Life Assessment Tool.
You can always contact me by emailing my personal account (yes I read all of these), and if you'd like to know more before you join our team, check out a couple of my articles here.
Thanks for your time, and thanks for being you.
Needing direction? Or maybe just a friend for the journey?
Step into the best version of you and create a life of grace, peace, and purpose. 
Join my team today and I'll give you my Life Assessment Tool completely free!