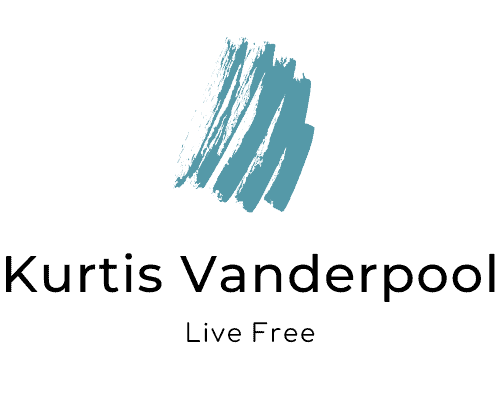 Kurtis Vanderpool Life Coaching
Practical & Spiritual Life Coaching
It's time to find your own voice
Personalized coaching with a spiritual and practical approach to loving your life as it is, and creating the life you truly desire.
Don't settle for less than you can be.
Work with a life coach who gets it and has learned
to Live Free.

"With countless words of wisdom,
I can honestly call him the most qualified
person to speak into my life."
– Joel Buford
Student Organization Director
"
Kurtis listens so well. And you know when he's with you that he is for you. He always has wisdom that I need

"
– Ariana
Certified Educator; The Parenting Cottage
"
Kurtis' perspective helps me realize I'm not alone in my struggles. He's full of acceptance, kindness, and really great advice.

"
– Kali
Restaurant Manager
"
Kurtis is the wisest person I know. He is loving and kind. He has always made me feel like I can do anything, and I can!

"
– Aurora
College Student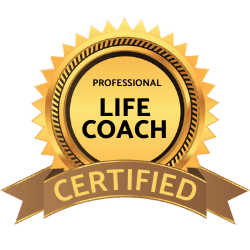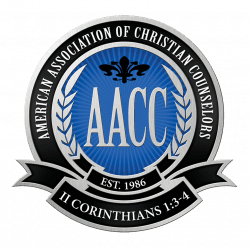 Life Coaching specifically designed to give you
joy today and the tools for tomorrow
Get clarity on your calling

Build healthier relationships

Gain confidence in your career
Feel happier

Move forward with your dreams

Improve your social and spiritual life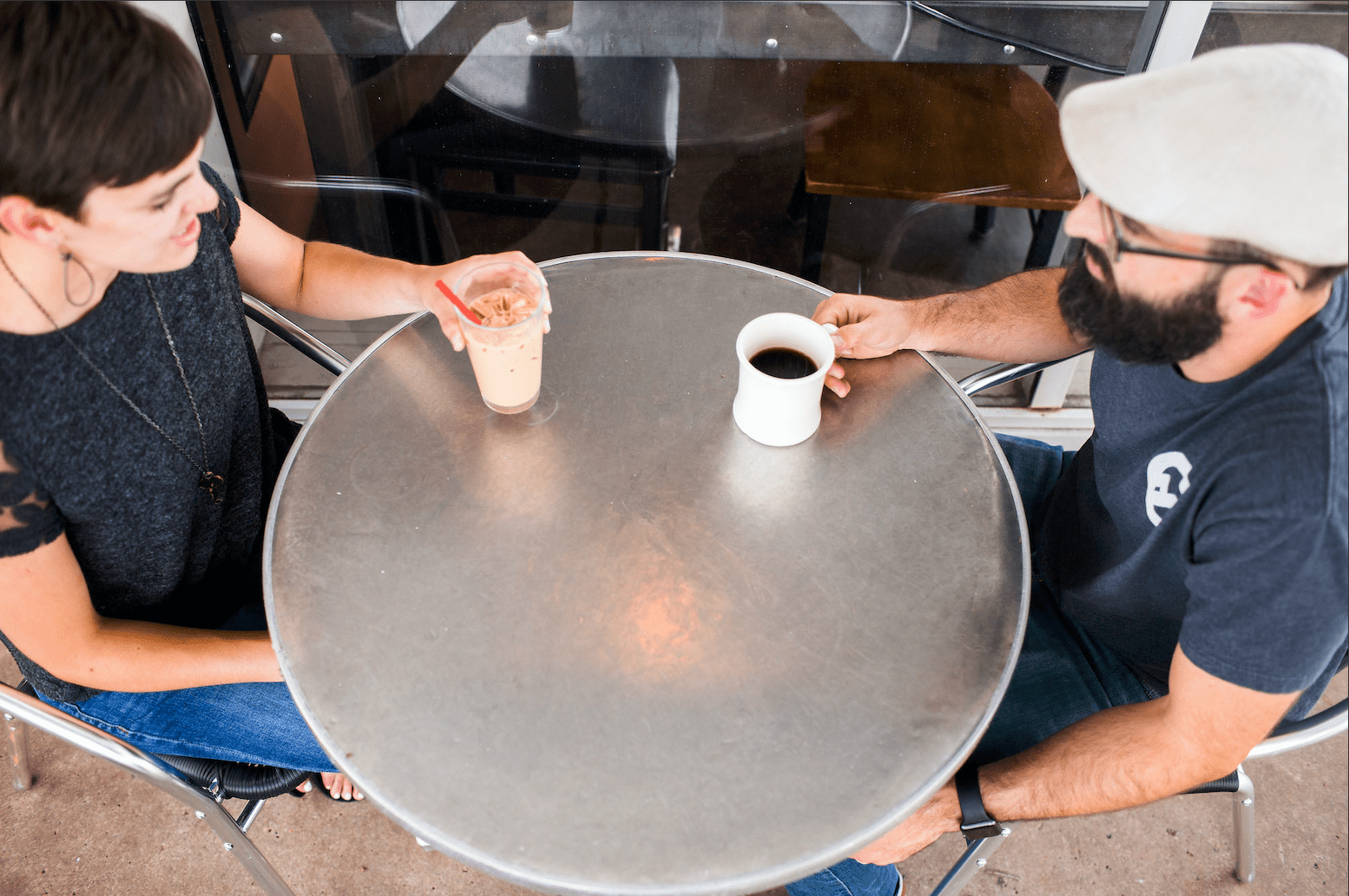 Life coaching is a solution-focused approach to living the life you were meant for.
Unlike counseling, life coaching doesn't dwell on the past but focuses on the future. You have all you need to be healthy, happy, and successful.
Life coaching focuses on your strengths and teaches you proven techniques to grow in confidence and knowledge about how to move forward.
Start feeling good about yourself!
Get a workable plan to move toward your dreams!
Start your life today!
Let's be honest. Life after college can kinda suck.
I get it. I went from being a world traveler, sure of my spiritual beliefs, tons of friends, and a bright future, to feeling stuck in my hometown, tired, stressed, and unsure of everything in my life.
My job sucked.
My social life sucked.
My dreams and beliefs were fading faster than my physical health!
But I learned how to turn it around and am living a life I never dreamed of, thanks to my mentor and life coach.
Life's still hard a lot of the time, but at the end of the day I feel like I'm moving forward. I'm happy, I love my family, I have deep friendships, and I love what I do.
75% of people 18-30 say they wish they had someone older to talk to about the struggles of life. 
I had a coach and it changed everything.
So I want to be that for you.