Perfected In Love
A place for spiritual outcasts, nomads, and misfits
People are done with church
For more and more Americans, it is a place filled with pain, anger, or judgment.
For others, it's simply a pale version of what it could be; what it is supposed to be; what they long for it to be.
Giving Up Sunday is an honest look at some of the worst mistakes made by American churches, and offers an alternative that is raw, authentic, and full of hope.
If you are done with

 

church

 

or know someone who is
If you long for more and don't know where to start
If you are looking for a truly genuine faith, a community rooted in love, and a calling in your life that transcends the nine to five plus ten on Sunday,
this is your new beginning.
February 26, 2020 by Kurtis Vanderpool
Clearing out all the voices and tuning into God's kindness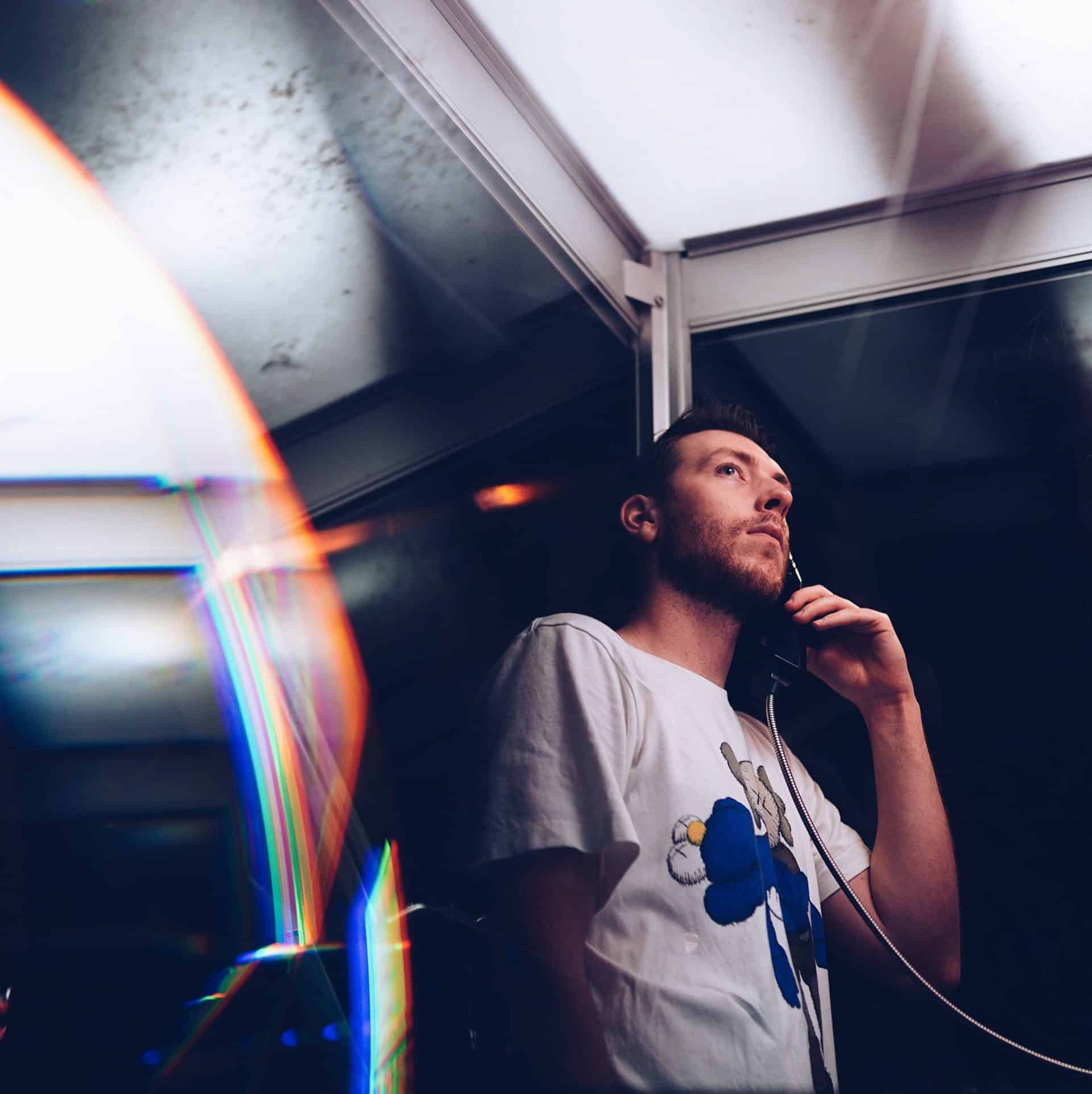 February 19, 2020 by Kurtis Vanderpool
Start hearing God speak with this important tip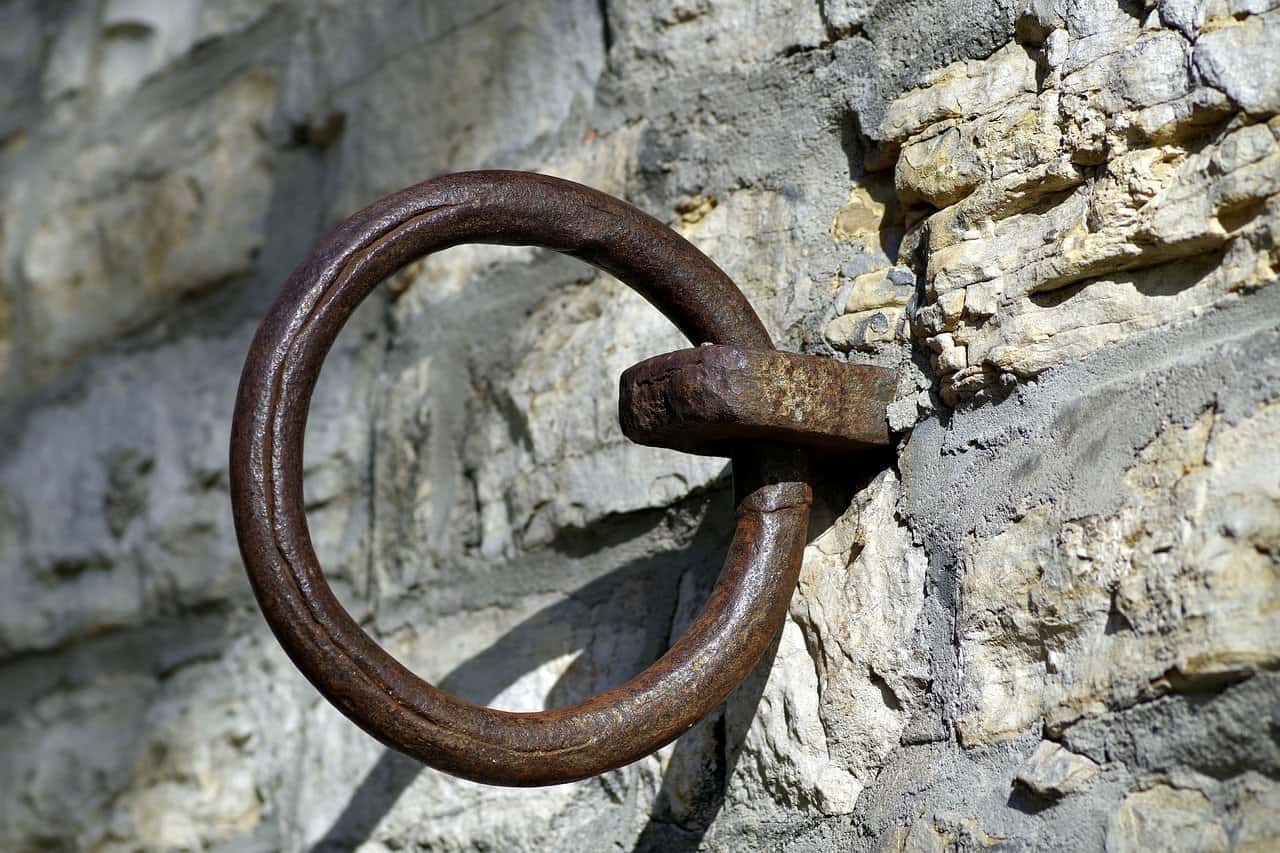 January 30, 2020 by Kurtis Vanderpool
What Keeps You Grounded When Deconstructing Your Faith
Questioning your beliefs is a sign of growth. One thing will help us do it well and become invincible.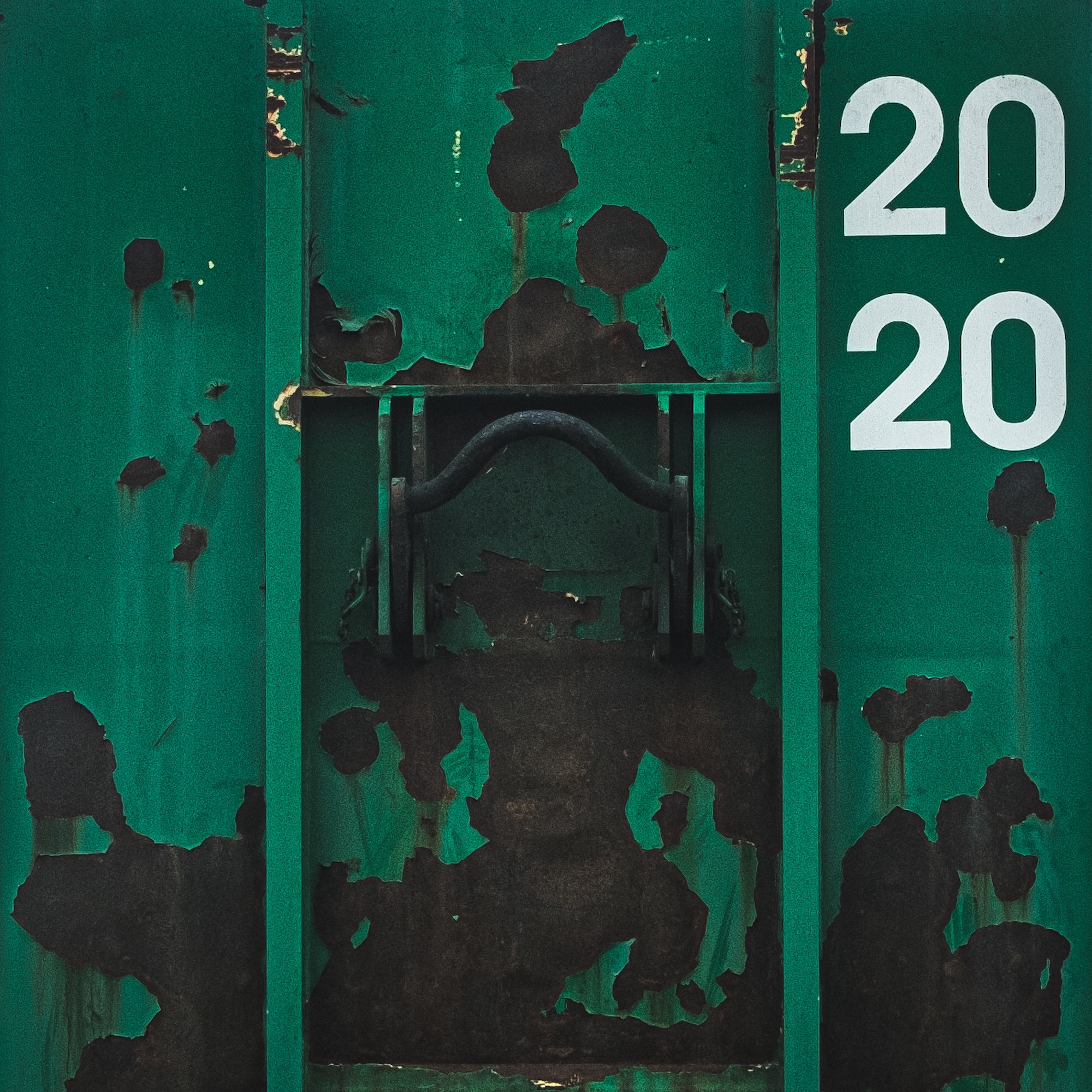 January 10, 2020 by Kurtis Vanderpool
New Year's Resolutions: are you just putting more pressure on yourself?
December 17, 2019 by Kurtis Vanderpool
Rethinking the Meaning of Christmas
Did Jesus really come to save us?
"Kurtis is personable, approachable, and not afraid to be vulnerable, giving his audience permission to do the same. He is a truly gifted and skilled speaker."
Scott Latham
"Kurtis' ability to relate with an audience and meet them where they are is very rare indeed. He will make you laugh and think deeply in the same moment."
Al Martin
Having hired and heard him several times, I knw that each time Kurtis speaks,  he resonates deeply with his audience.
Eric Britton
My name is Kurtis.
I am writer, speaker, life coach, and spiritual director, but I am also just a regular guy (though I have very weird tendencies…so maybe not all THAT regular).
I have grown up in church and Christian organizations my entire life and have led in them since I was 11 years old! They introduced me to God in wonderful ways, but as I got older I noticed a gap in my life. Church sounded good, but something just wasn't adding up.
At the end of the day I realized I had a lot of beliefs, but not a whole lot of tangible love, peace, and purpose in my life.
So, after 10 years, I quit vocational ministry and started writing. I now help spiritual misfits like me uncover the true love and grace of God, and guide them as they serve and lead the world around them.
If you're looking for real love, indescribable peace, and powerful purpose;
If you're looking for a spirituality that is rooted in relationship first, I'm here to help!
Start by signing up here and I'll give you my Hearing God Guide for free!
Feeling like a spiritual misfit? 
Billions believe in God, but so few have lives that reflect the love, peace, and purpose He promises. If you find yourself faking it or just falling short of connecting with God, I can help! Starting with my free 90 Seconds to Hearing God guide completely free!