About Kurtis
I am a Certified Life Coach, Spiritual Director, author, video-production Jedi, experienced beard-grower, and the winner of many awards in the Obnoxious Little Brother category. I am married to my favorite partner in nerdy shenanigans, Emily, and am a proud papa of our husky, Moose.
I love finding humor in just about anything, connecting deeply with others, and challenging people to think differently. I DO NOT LOVE shallow conversation, social etiquette, pets of the feline equation, or cucumbers (also known as Satan's Favorite Vegetable)
I hope I can bless you with laughter, thought-provoking ideas, and opportunities to connect with great people; like-minded or not. I would love to get to know you personally so please send me an email or find me on social media.
Email
kurtis@kurtisvanderpool.com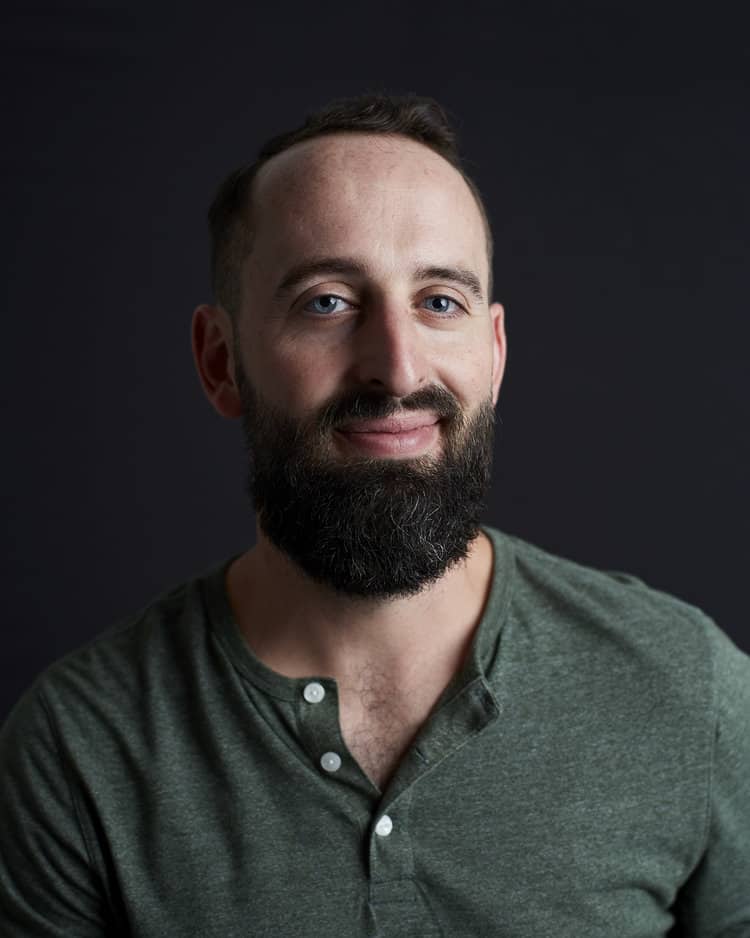 HEAR
GOD
SPEAK
IN 90 SECONDS
The #1 question I get asked is "How do you hear God?" So, I've made a free guide to one of my favorite spiritual practices that helps me hear God every time.