Books
Kurtis Vanderpool Books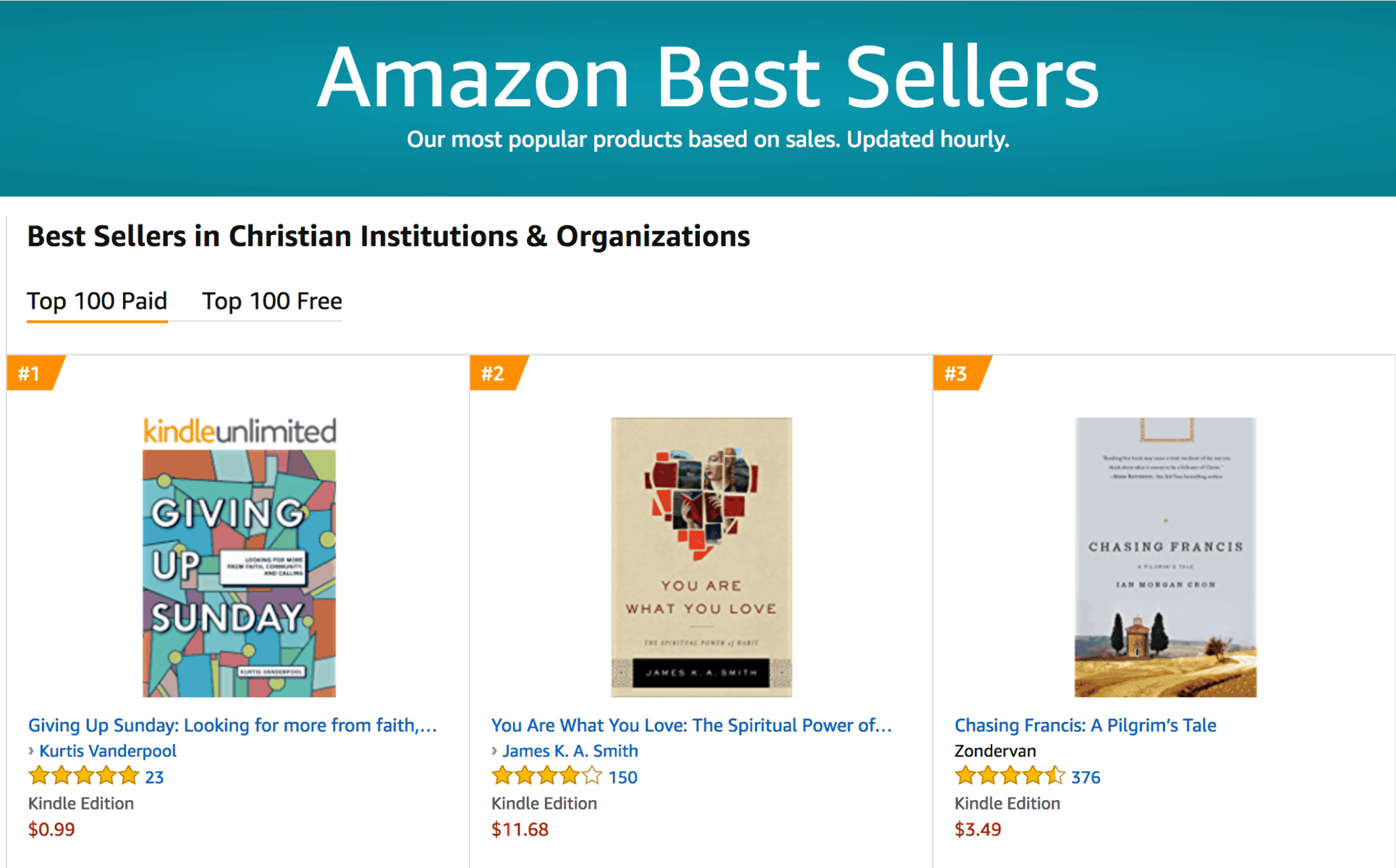 People are done with church
For more and more Americans, it is a place filled with pain, anger, or judgment.
For others, it's simply a pale version of what it could be; what it is supposed to be; what they long for it to be.
Giving Up Sunday is an honest look at some of the worst mistakes made by American churches, and offers an alternative that is raw, authentic, and full of hope.
If you are done with church or know someone who is

If you long for more and don't know where to start

If you are looking for a truly genuine faith, a community rooted in love, and a calling in your life that transcends the nine to five plus ten on Sunday,
this is your new beginning.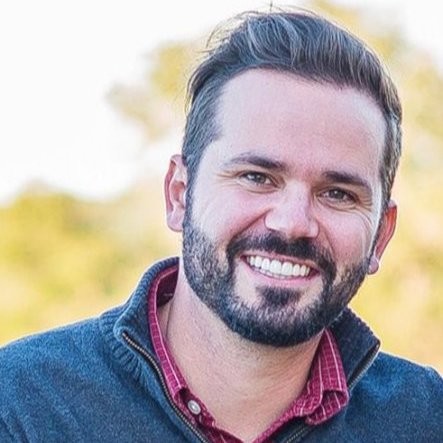 "Kurtis Vanderpool writes with the eyes of a critic and the heart of a pastor. That unique combination allows his writing to be both widely accessible and individually challenging. Giving Up Sunday is a treasure for the reader, whether you are deeply entangled in the church or you are way out on the fringes. His passion and vision for a Jesus-following community that is authentic, humble, and marked by lovingkindness comes through clearly, and finishing the book leaves the reader excited to partner with God as he continues to reform and refine his Church."
– Noel Bryant, Senior Pastor of Salem Vineyard Church
There are things the Church needs to hear, and Kurtis Vanderpool is the one doing the talking!
In his debut book, Vanderpool opens your eyes to the battle in the modern church. Parts of the struggle are within ourselves while others are inherent in the system. While explaining lofty goals and exploring the deep problems, he manages to convey his ideas in a way that everyone can understand. Whether you attend church every week, or your Bible is sitting on the shelf covered in dust, or if you've never even been to church…this book is for you.
– Lance Stanford, Host of The Night Nerd Podcast