Contact Kurtis Vanderpool
About Kurtis
One of the best decisions I ever made was to contact a life coach in my 20s. My coach helped me find joy in my daily life so I could start living out my dreams.
Now, I am a Certified Life Coach, Spiritual Director, author, public speaker, and amateur every kind of hobbyist! I am married to my favorite partner in nerdy shenanigans, Emily, and am a proud papa of our husky, Moose. 
I love finding humor in just about anything, connecting deeply with others, and challenging people to think differently. I DO NOT LOVE shallow conversation, social etiquette, pets of the feline equation, or cucumbers (also known as Satan's Favorite Vegetable)
I know I can bless you with laughter, thought-provoking ideas, and opportunities to connect with great people. I would love to get to know you personally and see how I can help you in your pursuits, whether that's life coaching, speaking at an event, or just connecting! I'd love if you sent me an email or found me on social media.
Contact a Life Coach Today!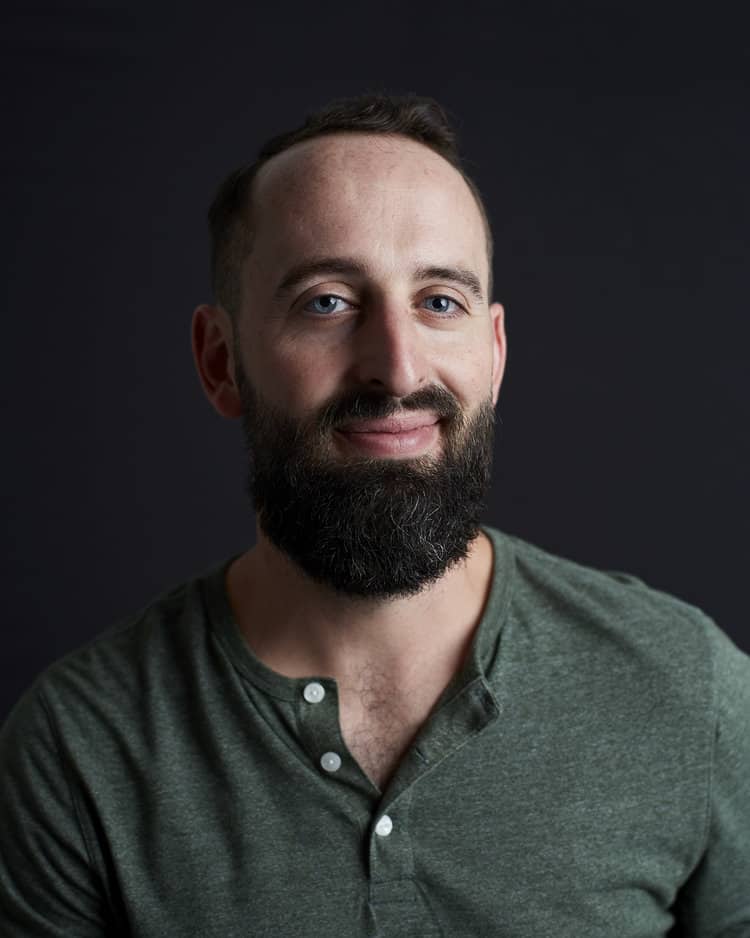 Start Life Coaching Today!