Blog
Get practical advice for how to live free with adulting tips,
spiritual thoughts, and Q&A's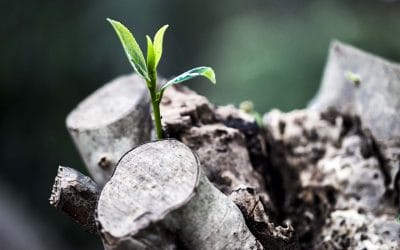 Christians are falling right and left. Most of them are falling to the left, or out altogether. Evangelicals and protestants alike are thrashing wildly or grasping feebly to understand what is causing this wave of evolving faith popularly referred to as...
SIgn up for my newsletter
for helpful life tips.
Deconstruction Life Coaching
Going through a change in your beliefs?
You're not alone. I help people all over the world navigate the ups and downs when your beliefs start to change. I want to help you too.