Life Coach Blog
As a Certified Life Coach, I help people live healthier, happier, and a more helpful lives. 
My Life Coach Blog is a series of posts about simple ways to create a happier life. 
Get Simple Tips on How to Become Happier Right to Your Inbox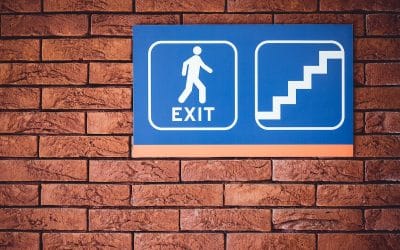 "We are all broken and wounded in this world. Some choose to grow strong at the broken places." - Harold J. Duarte-Bernhardt This is an excerpt from my regular newsletter, "Escaping the Story." In that newsletter, I go over the stories we tell ourselves that...
Work with a Life Coach who gets it. Schedule a meeting with Kurtis today!