Deconstruction
Deconstruction is a hot topic these days. No matter its popularity, deconstructing Christianity is a strange and difficult time for many trying to navigate who they are and what they believe. Here are some articles about my own experience deconstructing and what I've learned as a deconstruction coach.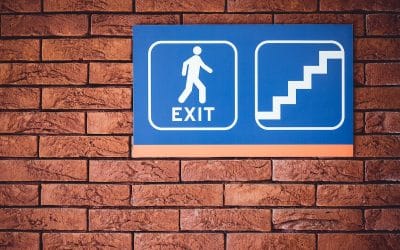 "We are all broken and wounded in this world. Some choose to grow strong at the broken places." - Harold J. Duarte-Bernhardt This is an excerpt from my regular newsletter, "Escaping the...
Work with a Life Coach who gets it. Schedule a meeting with Kurtis today!