LONGING FOR MORE
Connect with God
Connect with yourself
Connect with others
"Kurtis is personable, approachable, and not afraid to be vulnerable, giving his audience permission to do the same. He is a truly gifted and skilled speaker."
Scott Latham
"Kurtis' ability to relate with an audience and meet them where they are is very rare indeed. He will make you laugh and think deeply in the same moment."
Al Martin
Having hired Kurtis and seen him speak numerous times, I know he puts in the extra effort to craft his message to ensure that each speaking engagement resonates deeply with his audience.
Eric Britton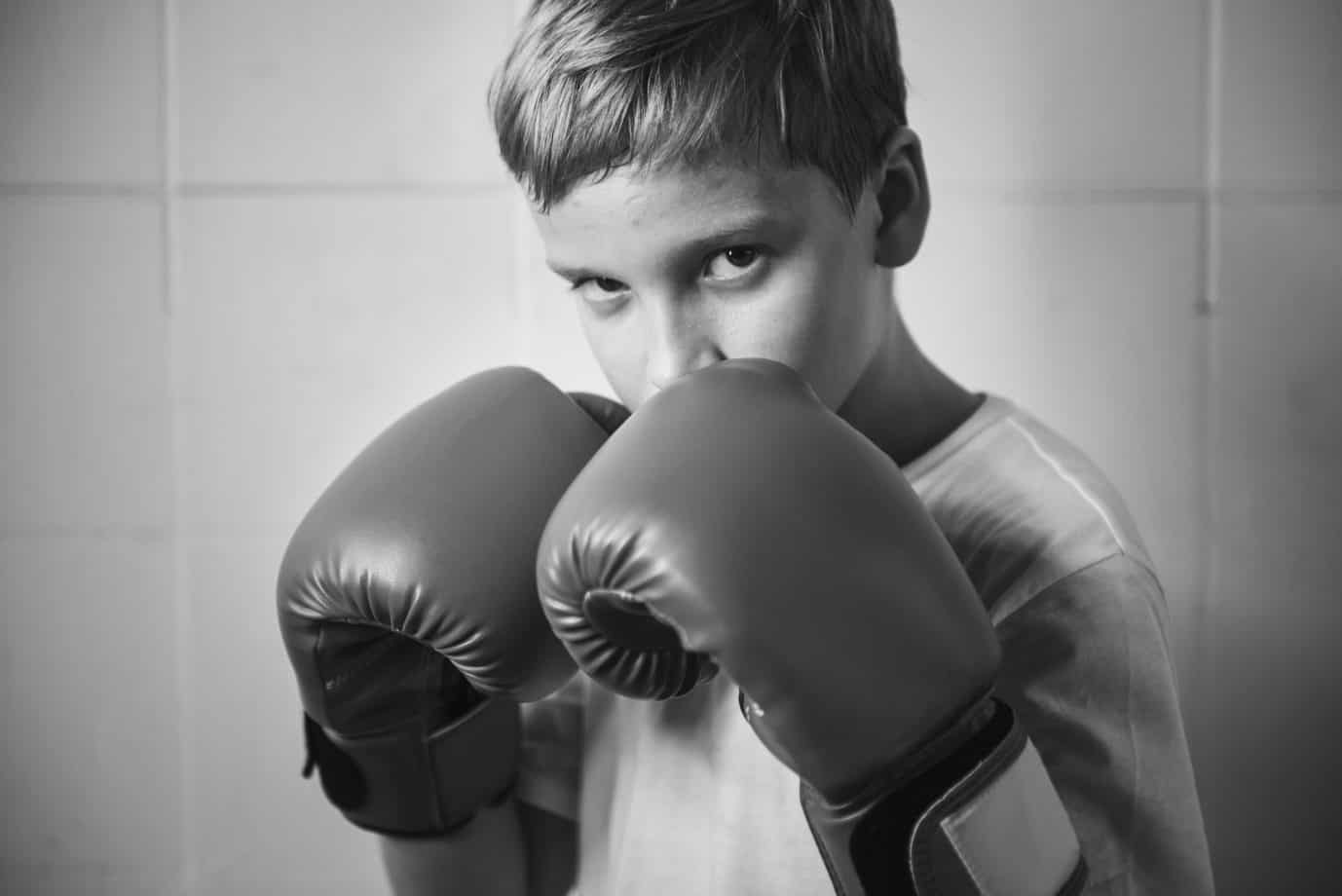 January 15, 2019 by Kurtis Vanderpool
Entering the ring with the champ, looking to take him down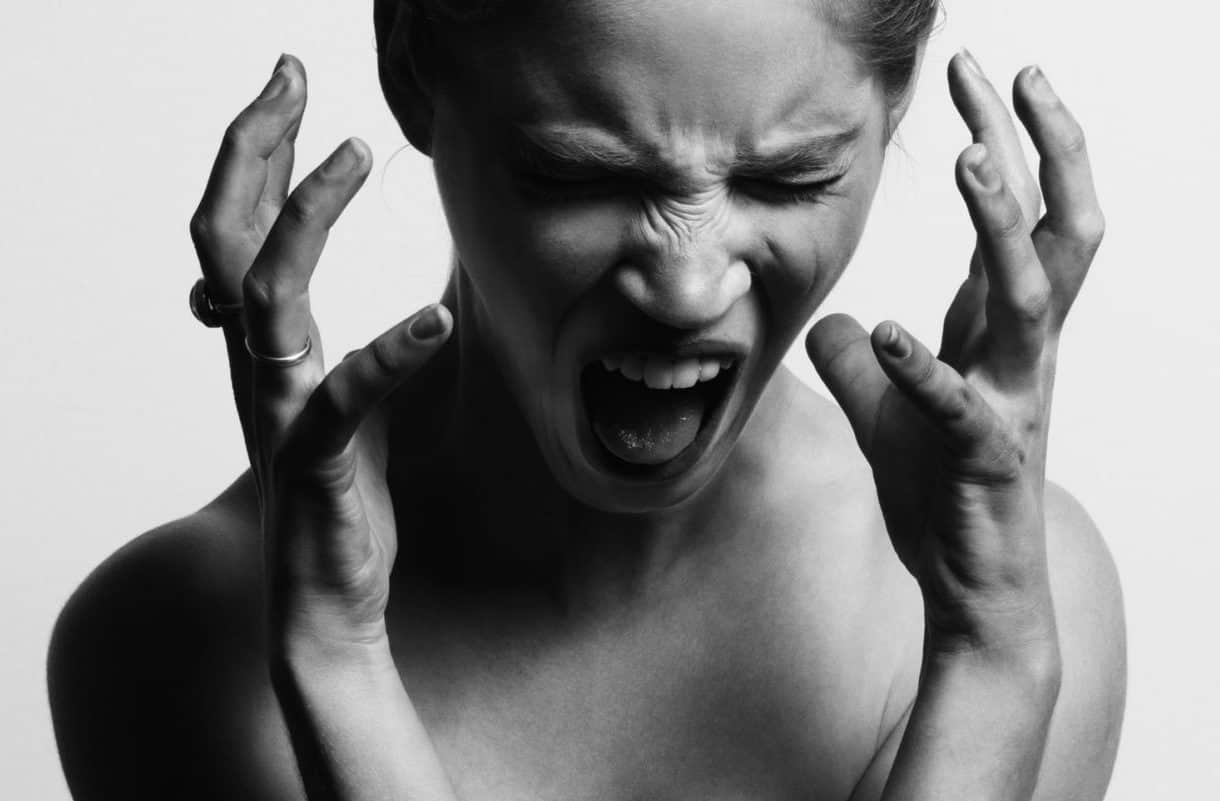 December 5, 2018 by Kurtis Vanderpool
Confession of a Crazy Person
Sometimes my biggest bully is myself. Help me to shut him up, re-evaluate, and move forward!
November 27, 2018 by Kurtis Vanderpool
I'm turning 30 and might be having an existential crisis...or maybe not.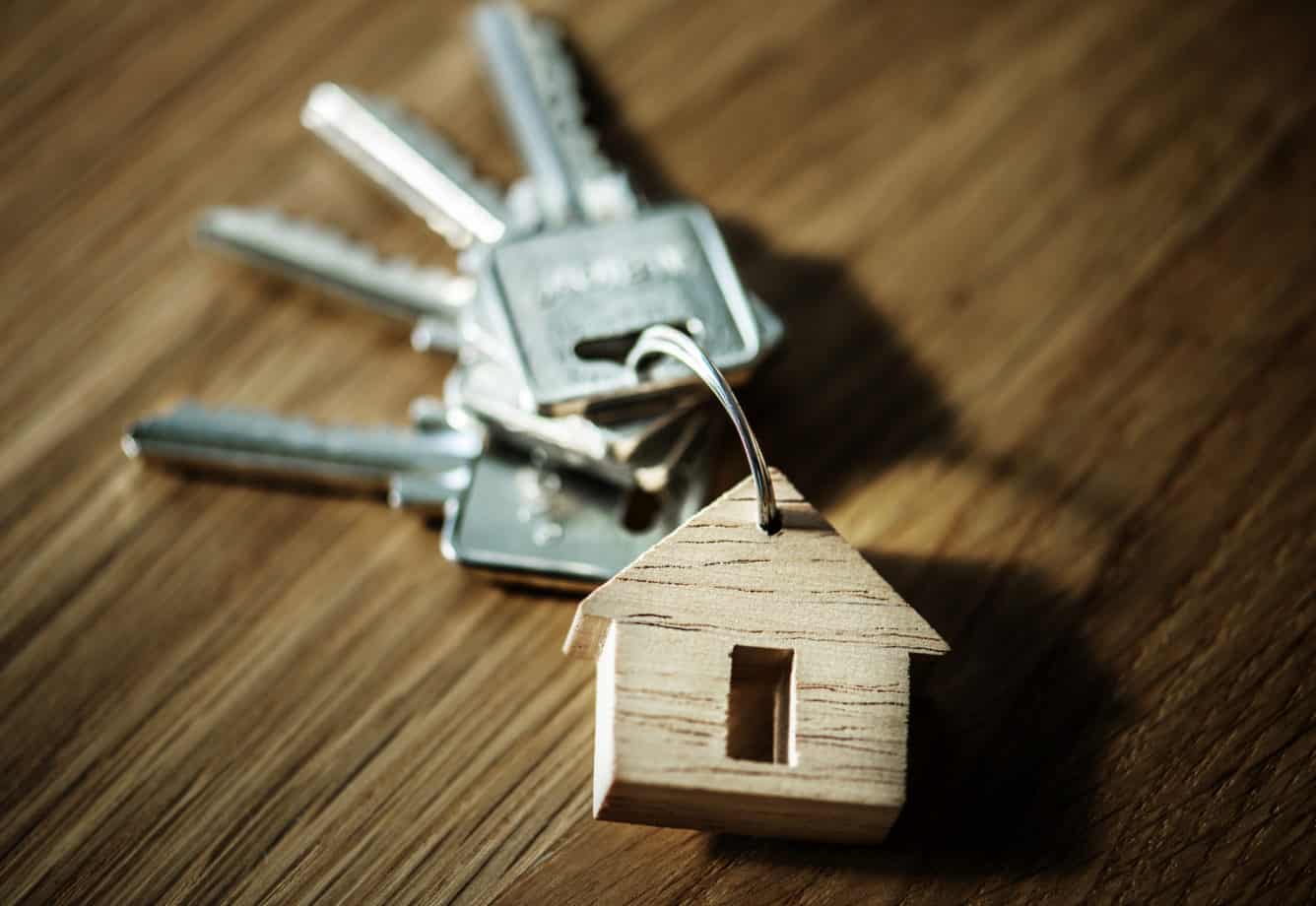 November 13, 2018 by Kurtis Vanderpool
One last practice in our efforts to trust God more
October 23, 2018 by Kurtis Vanderpool
How Gratitude is Saving Our Brains and Our Souls
Neuroscience shows we are inclined to negativity. This practice will change that and bring greater peace.
I am a terrible Christian. I love God, trust Jesus, and revere the Bible, but I often still find myself on the outskirts of real community, wondering if I really belong.
I am what's referred to as a "Done." There are 37 million more like me in America who love Jesus and long to change the world, but the church systems we've been given just don't hold up for us. I want to reach out to others like me who have faith without a home. Together we can find a better way to more honest faith, deeper spiritual community, and a greater sense of purpose.
If you want to take the ride with us, subscribe to my blog and as a thank you I will give you a sample of my book, Giving Up Sunday COMPLETELY FREE!