Discover grace
Find peace
Live with purpose
I want to help.
March 20, 2019 by Kurtis Vanderpool
Be Loved, Become Love: Pause at the Illumination Hour
Week 3 of Lent and our third pause in the Seven Sacred Pauses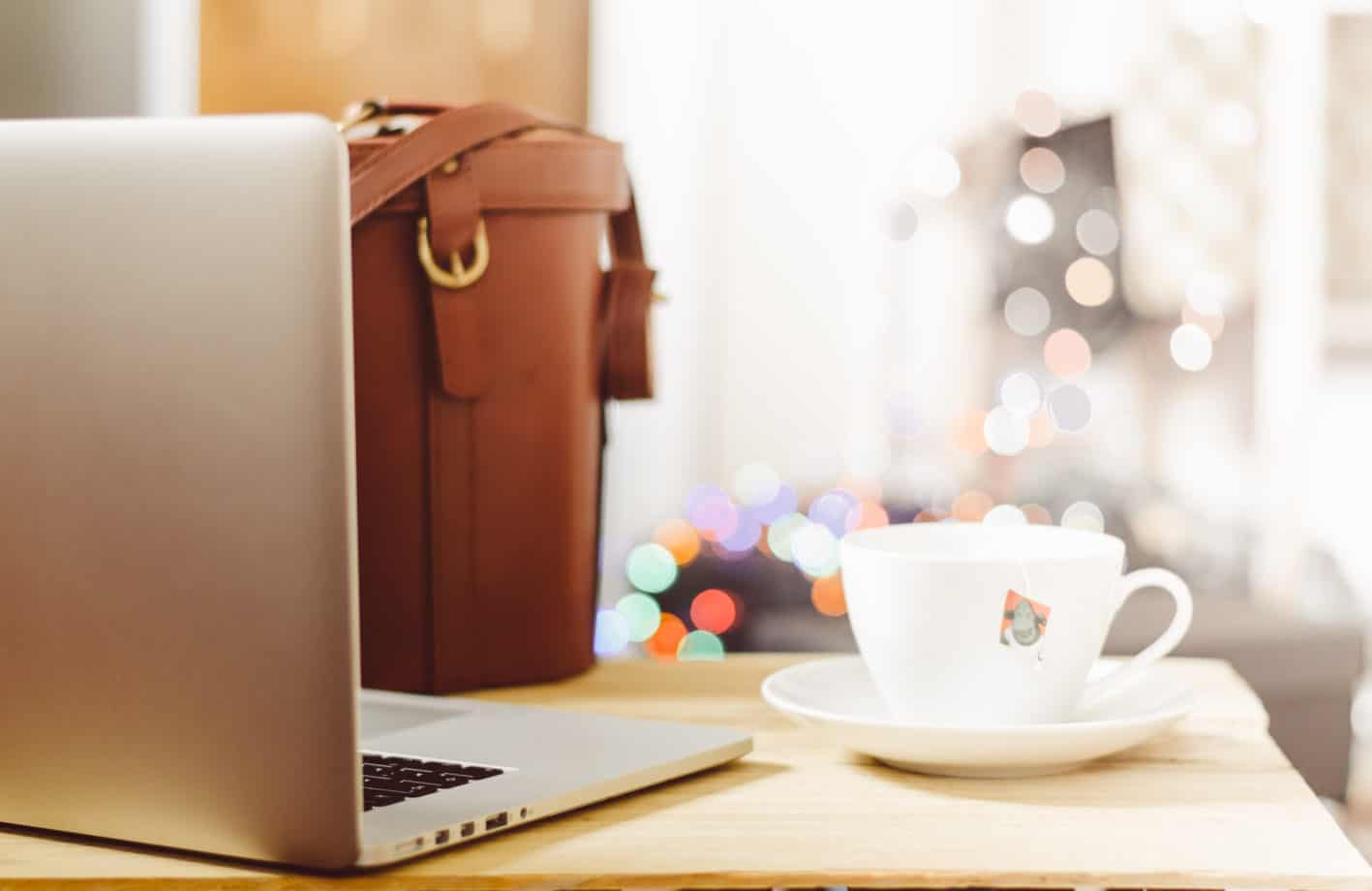 March 13, 2019 by Kurtis Vanderpool
Lent Devotion: Pause at the Blessing Hour
Break from work, remember who you are, work with love
March 6, 2019 by Kurtis Vanderpool
Lent Devotion: Pausing at Dawn
Starting your day with grace, peace, purpose, and light
February 26, 2019 by Kurtis Vanderpool
A Lent Devotion that Won't Burn Out
Keep your sodas and your chocolate. This Lent season learn to live intentionally throughout the day
February 5, 2019 by Kurtis Vanderpool
How Your View Of God Changes Everything
Our view of God shapes our world. What kind of God are you trying to connect with?
"Kurtis is personable, approachable, and not afraid to be vulnerable, giving his audience permission to do the same. He is a truly gifted and skilled speaker."
Scott Latham
"Kurtis' ability to relate with an audience and meet them where they are is very rare indeed. He will make you laugh and think deeply in the same moment."
Al Martin
Having hired Kurtis and seen him speak numerous times, I know he puts in the extra effort to craft his message to ensure that each speaking engagement resonates deeply with his audience.
Eric Britton
My name is Kurtis. 
I am a minister, writer, speaker, and life coach, but I am also just a regular guy (though I have very weird tendencies…so maybe not all THAT regular). 
I have grown up in church and Christian organizations my entire life and have led in them since I was 11 years old! They introduced me to God in wonderful ways, but as I got older I noticed a gap in my life. Church sounded good, but something just wasn't adding up.
At the end of the day I realized I had a lot of beliefs, but not a whole lot of tangible grace, peace, and purpose in my life.
So I quit vocational ministry and started writing. I help people discover the true love and grace of God, and teach them how to have that same grace for themselves and others.
If you're looking for real love, indescribable peace, and powerful purpose;
If you're looking for grace beyond belief, I want to help!
Start by signing up here and I'll give you my Best Books List for free!